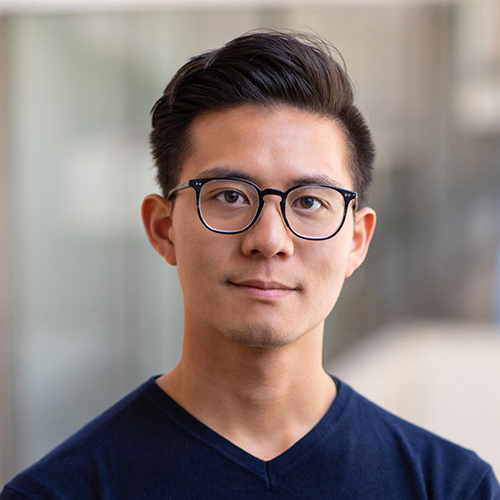 Patrick D. Hsu, Ph.D.
Patrick Hsu is an incoming Assistant Professor and Deb Faculty Fellow at the University of California, Berkeley. His work aims to understand and manipulate the genetic circuits that control brain and immune cell function for the next generation of gene and cell therapies.
At Berkeley Bioengineering, Patrick's research group integrates diverse approaches in synthetic biology, bioengineering, and genomics to develop new molecular technologies for genome and transcriptome engineering. CRISPR tools that systematically reverse-engineer cellular processes through rapid and precise perturbations enable causal links between genetic changes and fundamental disease mechanisms. Recently, the Hsu lab discovered and developed novel CRISPR systems that expand the gene editing toolbox beyond DNA to RNA, and continues to build new approaches for cell design and control. These insights will enable us to install cellular upgrades to combat neurodegeneration and cancer.
Patrick received A.M. and Ph.D. degrees from Harvard University. Working with Feng Zhang and Xiaowei Zhuang at the Broad Institute of MIT and Harvard and the McGovern Institute for Brain Research at MIT, he contributed to the early development of CRISPR-Cas9 technologies for genome engineering in human cells. As a lead scientist at Editas Medicine, he also directed preclinical discovery projects to translate these tools for treating human genetic disorders.
Patrick began his independent group as a Salk-Helmsley Faculty Fellow at the Salk Institute from 2015-2019 before joining UC Berkeley as a faculty member in the Department of Bioengineering. He has been recognized in Forbes' 30 Under 30, the NIH Early Independence Award, the MIT Technology Review's Innovators Under 35, and Berkeley Engineering's Deb Faculty Fellowship. Patrick can be found on Twitter and Google Scholar.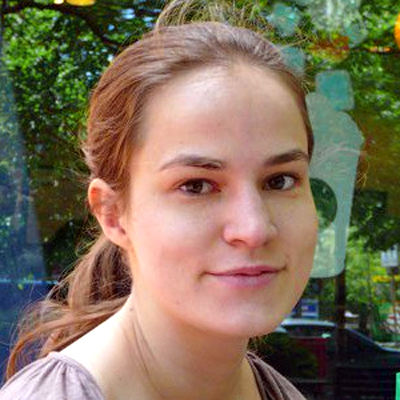 Silvana Konermann, Ph.D.
Silvana is a neuroscientist and bioengineer. She received her B.S. in Biology from ETH Zürich and Ph.D. from MIT in Neuroscience, where she was a Hubert Schömaker Fellow. Her graduate work with Feng Zhang focused on developing new methods for manipulating brain gene expression using light and genome-scale transcriptional activation, for which she was awarded the 2015 Harold Weintraub Graduate Student Award. She was a Catharina Foundation Fellow, a winner of the 2017 Salk Women & Science Special Award, and is currently an HHMI Hannah Gray Fellow.
Silvana's top pet peeve: Swiss cheese, not Swiss cheese!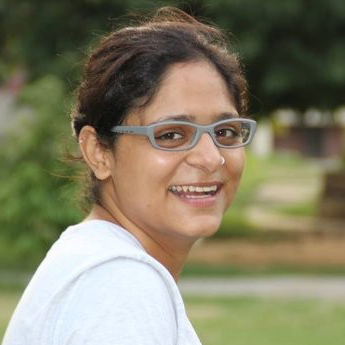 Amandeep Sharma, M.S.
Amandeep Sharma received her M.S. in Biotechnology from CSU Channel Islands. Her previous work at the Scripps Research Institute focused on screening bioactive compounds for modulation of cancer stem cell fate in glioblastoma. In her current work, she is developing novel, non-CRISPR genome editing systems for scalable perturbation of human brain organoids.
Aman likes to dance and listen to Bollywood songs.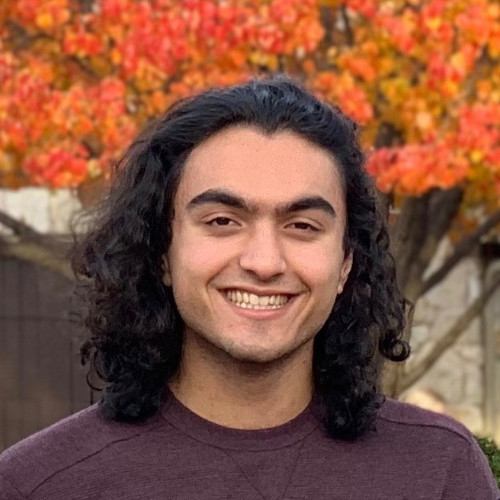 Kian Faizi
Kian is currently an undergraduate at UCSD, where he studies Molecular Biology and Math. He joined the lab at the Salk Institute in late 2018, where his work focuses on developing computational tools for CRISPR-based transcriptome editing. He is also interested in leveraging data science and bioengineering to help turn the tide of climate change.
Kian still hasn't switched to vim, but he swears he definitely will, like, tomorrow.